Back to Blogs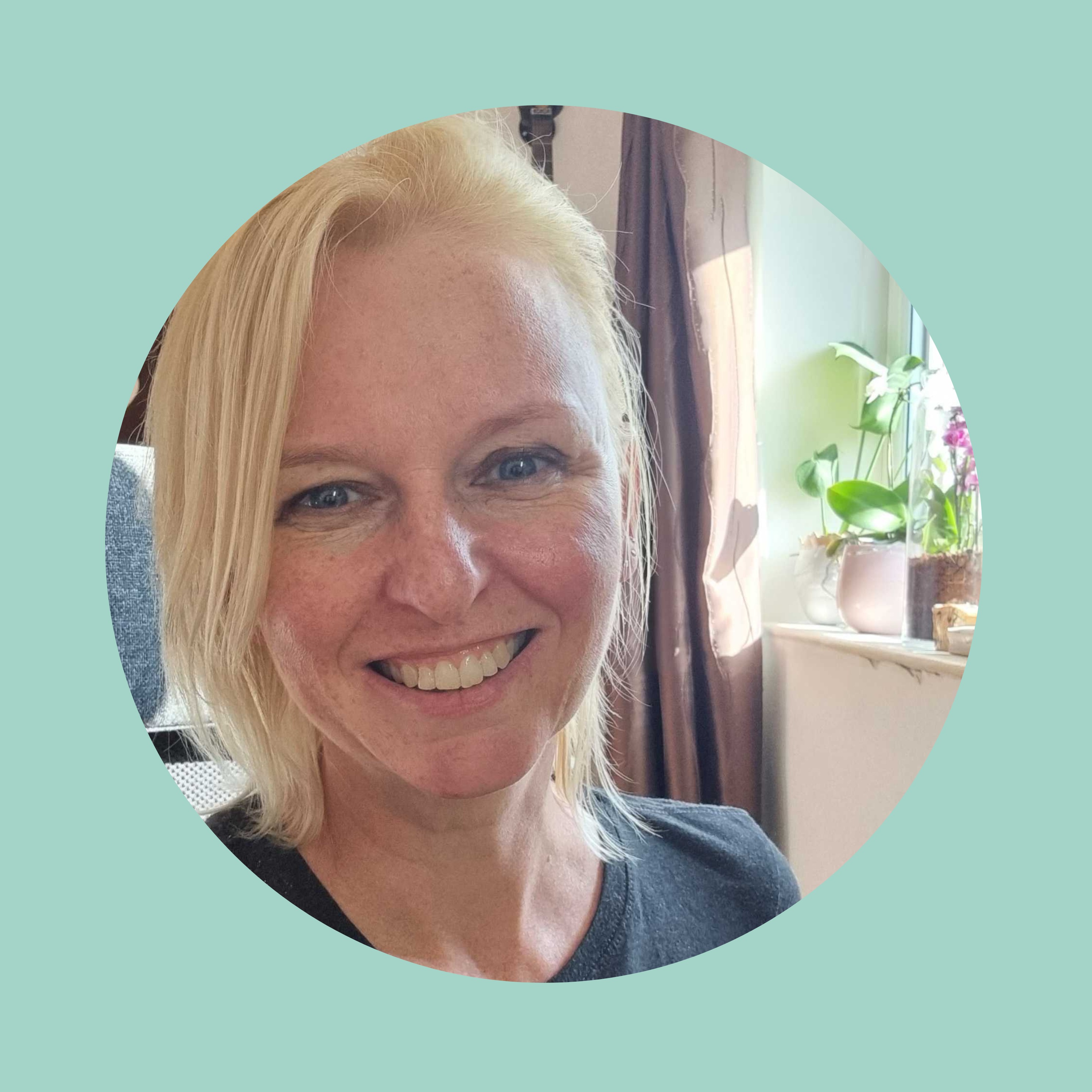 Advocating for Inclusive Work Environments with Katie Roberts, Account Principal at Nearform
​'I would rather have an occasional need to bring everybody into that same space and use that time wisely.'

In this Women in DevOps episode, Lauren Langdell is joined by Katie Roberts, Account Principal at NearForm, where she leads over 200 fully remote engineers across mobile, Dev, Data, DevOps, Test and Engineering Management across 27 different countries.

Prior to joining NearForm, she worked as a Software Engineering Manager at the BBC where she led the modernisation of the BBC Search Platform, and supported the re-platforming of BBC Homepage, Bitesize and BBC Food sites to the cloud. In her spare time, she plays guitar and bass and makes lots of pots in her mini ceramics studio.
​
​