Back to Brands
We are a digital-tech recruitment business. Our reputation derives from our professional and trustworthy team. Our experience, attentiveness and knowledge allow us to ensure we find the 'perfect fit' between job and candidate. As a result, we have high client and candidate retention. Given the large number of candidates and clients referred to us, this demonstrates the high level of service we provide.
Trust our network. Trust our people. Trust In SODA! We will listen to your requirements and work with you from start to finish to ensure the recruitment cycle is seamless and enjoyable.
We specialise in sourcing outstanding global candidates and clients to complement roles across the technology world – from Design,Product Management, Marketing and Sales to DevOps, Software Engineering, and Data roles.
We invest in our people and our wider community to reflect our core values - depth of knowledge and strong long-term relationships. We enjoy building long-lasting relationships to ensure we provide value and share a personable, genuine experience on an ongoing basis.
Visit www.trustinsoda.com ​
​Gayane is a Thoughtworker who loves dealing with cloud technologies, platform engineering and infrastructure automation. She never gets tired of advising on and addressing the challenges of cloud migration. Gayane has spent some years in the telecom world taking care of mission-critical networks.
CASE STUDIES FROM OUR CLIENTS
​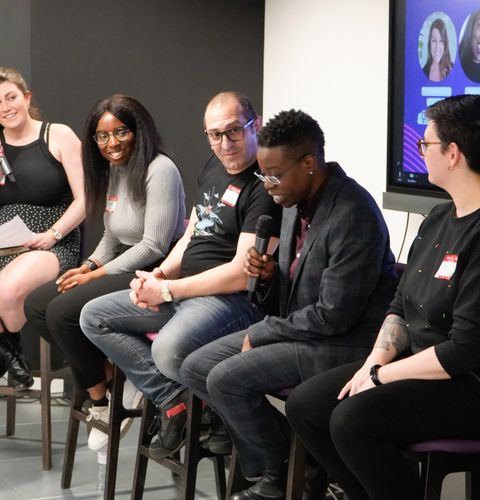 ​Here at Women in DevOps, we are proud to be in partnership with Women in Tech Network. ​​​​​​The hybrid conference will bring women in tech, minor...
Read more